Show dementia what you're made of with the Treble Challenge.
Challenge yourself to run, cycle AND swim between 1 April and 31 October. Finish the events indoors or out on the road, in any order, and over any distance you like – and raise money to fund life-changing dementia research. It's the triathlon with a real difference.
Sign up now
Which challenge will you choose?
It doesn't matter if you're a fitness fanatic or complete beginner, the Treble is all about setting and smashing your own targets.     
Pioneer: Swim* 10km, Cycle 500km, Run 100km
Epic: Swim* 30km, Cycle 1,500km, Run 300km
Maverick: Choose your own distance for each event!
Sign up now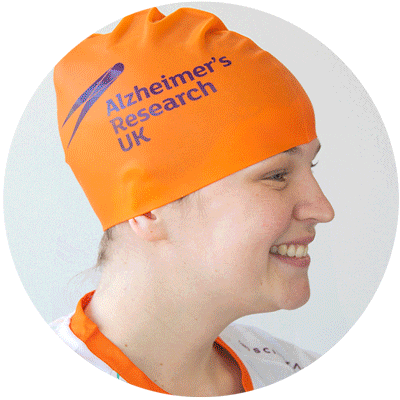 Tri kit for £50
Get involved for that feeling…
When you push yourself further
1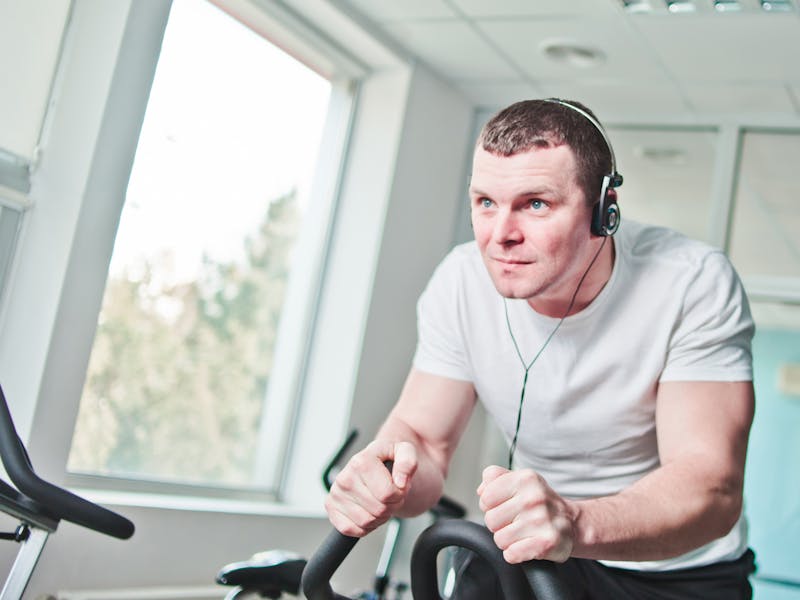 This is the ultimate chance to push your fitness to the limit. Brave the Epic Treble Challenge before 31 October, or set your own targets. Whatever distance you choose, you'll feel amazing when you reach that goal!
When you boost your fitness
2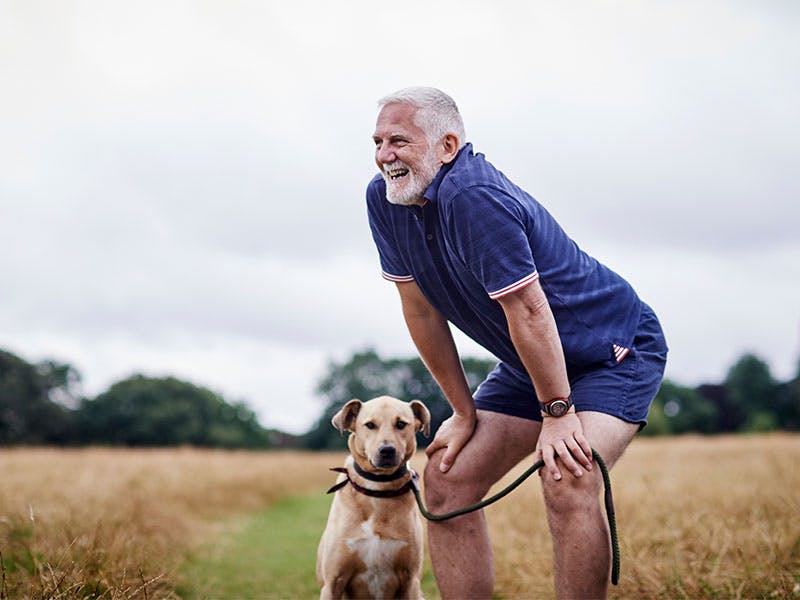 Get fit – without getting bored! With the Treble, you can try out three different sports and tailor your goals to the ones you most enjoy. Plus, it will keep your focus and motivation stronger than ever.
When you raise money for research
3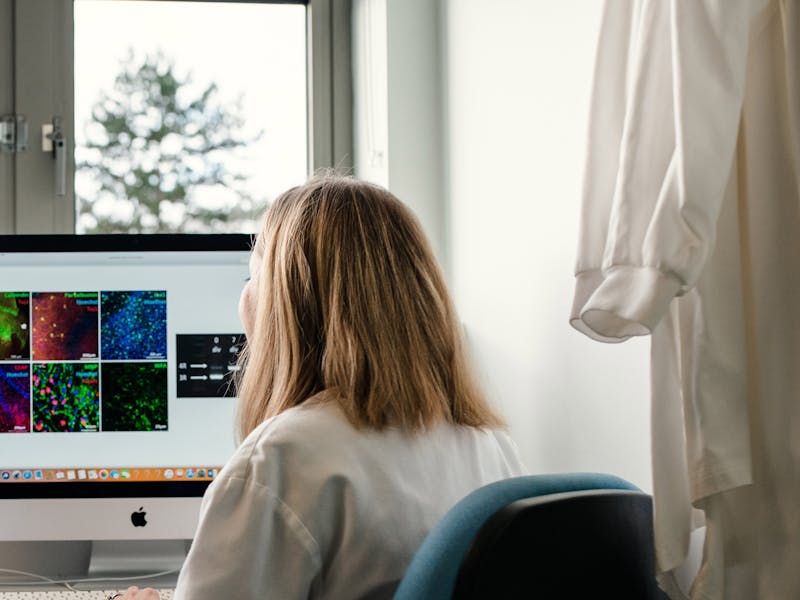 Every penny you raise will help us reach our goal of finding a life-changing treatment for dementia. And if you manage to raise £400, you'll get a running T-shirt, swimming hat and cycling jersey thrown in too!
Furthest distance this week
Weekly leaderboard of fitness activities. The leaderboard will reset on Monday each week.
Show your support on social media
Add an overlay to a picture of you to show your friends you're fighting to bring down dementia.